Total Tech Connection has many services to offer.
Call us today to learn more about our services. (812) 222-TECH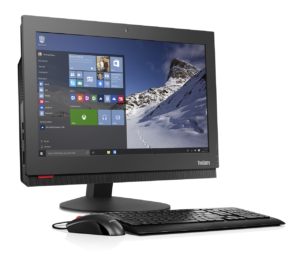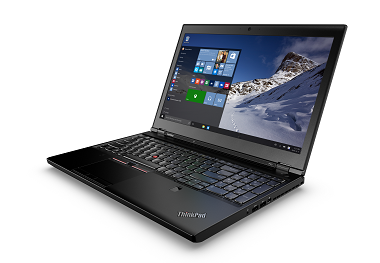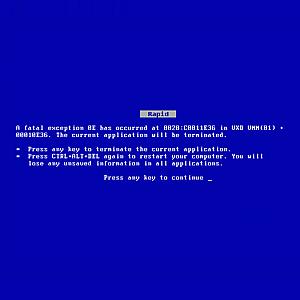 NEW COMPUTER SALES
Total Tech Connection can sell your company or home a new computer today. We offer many models to choose from. Call us today for pricing on that special build to suit you or your company's needs.
NEW COMPUTER SETUPS
New Laptop, Desktop or other PC device? We can help you set it up and offer advice on things like security and backups. If you need to transfer your data, emails, or connect to printers and wireless networks we can help.
COMPUTER REPAIR
If your computer is down or just won't turn on, call Total Tech Connection. We offer a complete repair service for most brands of computers. We can also offer a complete assessment of your computer.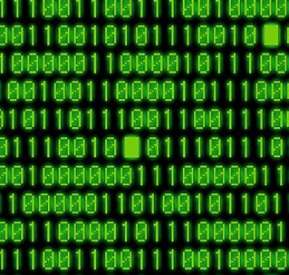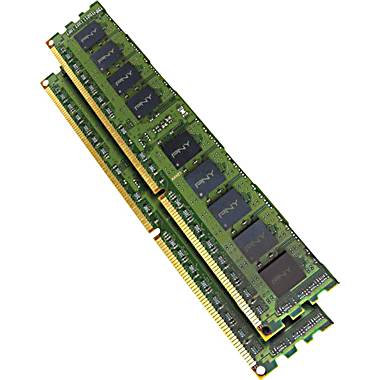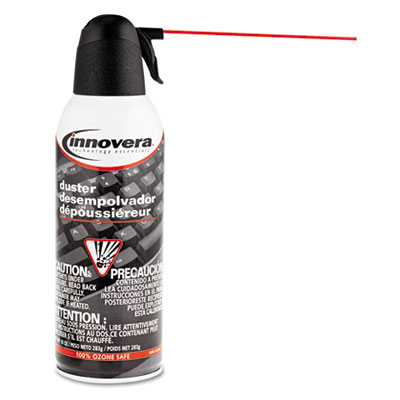 MALWARE AND SPYWARE REMOVAL
If your computer seems like it has a mind of its own, It could be a virus or trojan. No matter what kind of computer you have, you always need the most up-to-date Anti-Virus software. Not only do Anti-Virus programs protect your computer from crashing, but they also prevent you from accidentally passing the infection to other computers of family and friends when you send e-mails or share files. If you're unsure about which virus software to install or how to configure it, give us a call!
UPGRADES
We can upgrade hardware components in your computer, such as installing a CD/DVD burner instead of your old CD ROM or upgrading your memory. An upgrade may be all that your computer needs to stay current with todays software requirements.
PREVENTIVE PC MAINTENANCE
You wouldn't drive your car without changing the oil, so why ignore your computer? Like any investment, your computer needs preventive care. When was the last time your PC had a thorough cleaning? If it has been more than six months, it is time to schedule a preventive maintenance.